Time for another blog train guys and gals!!
I have chosen to keep this little gift secret with
a tiny bit of a hint of what is in it. ( that and my previews suck lol)
This Kit will remain here for 1 week before it is put into my
stores and changed to Tagger Size with
TONS
more added to it.

Currently it is FULL SIZED elements and fr
ames are in png format and the papers are in jpg format.
Below you will find all of the stops on this special blog train
. Remember, to leave a comment in the chat box
for me or leave a comment here to let me know what you think. Also remember to leave some love for my fellow friends/scrappers along the train.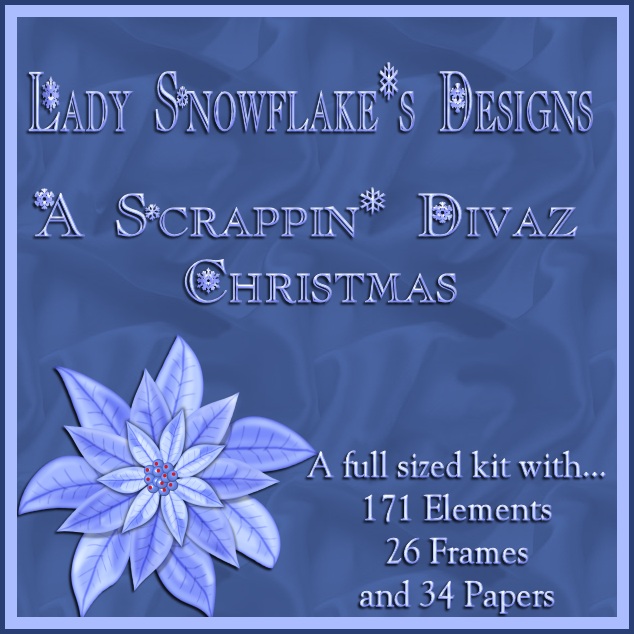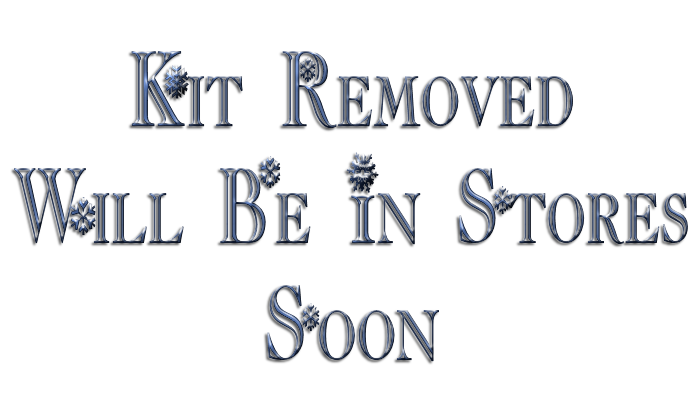 Official Kit preview below :) it will be changed to tagger size ASAP and then added to
The Scrappin Divaz Store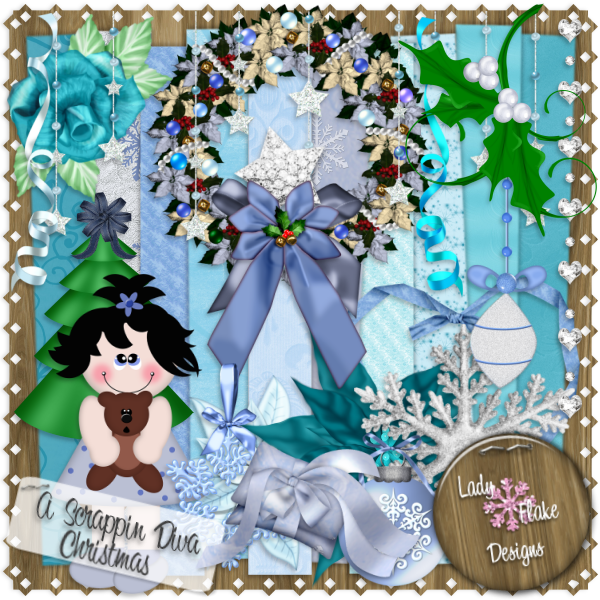 Scrappin Wright
Marcie
Tisha
Kirsty
Tygers Tidbits
Cathy and Ellen
Tamara
Lady Snowflake
Kristi And Lynn
Tamie