The Images with my names on them, are Tags that I made for some important Awareness Issues. The Autism Tag was made for one of my best friends, her name is Kindra, and her son has Aspergers/Autism. He's an amazing young man, very sweet, and smart, and will one day break a lot of hearts ;) The PCOS - Polycystic Ovary Syndrome and other PCOS Tags that I will eventually post were made by Peppercola aka Tiffany my Designing Partner on our Forums. She made the pink heart and ribbon for PCOS, and the Support our troops. (I made a lot of the tags that you see with "Stephanie" on them from tutorials, I however can't remember what site, as it was too long ago that i made them) So do not snag those until I get her permission to allow you to do so.
My Grandmother, is a breast cancer survivor so I post alot of BCA awareness tags. She's an amazing, and very strong woman.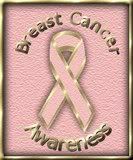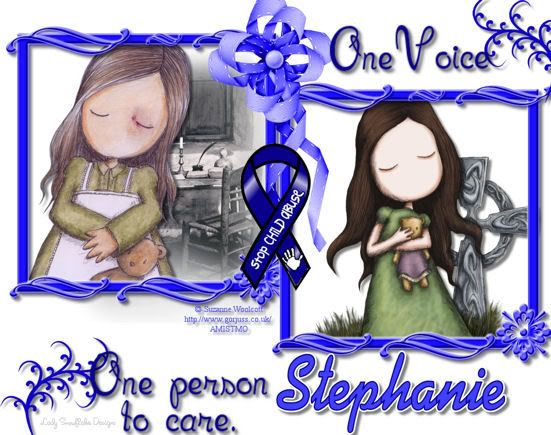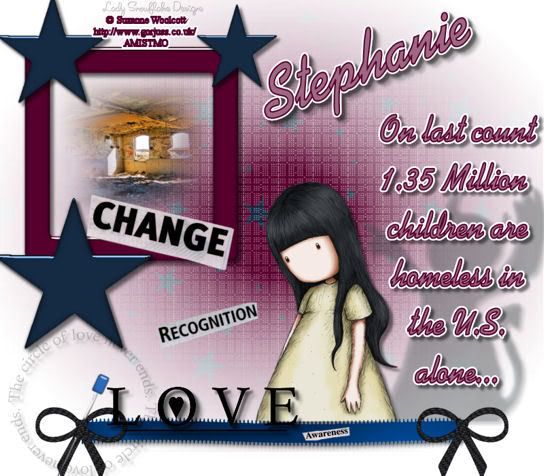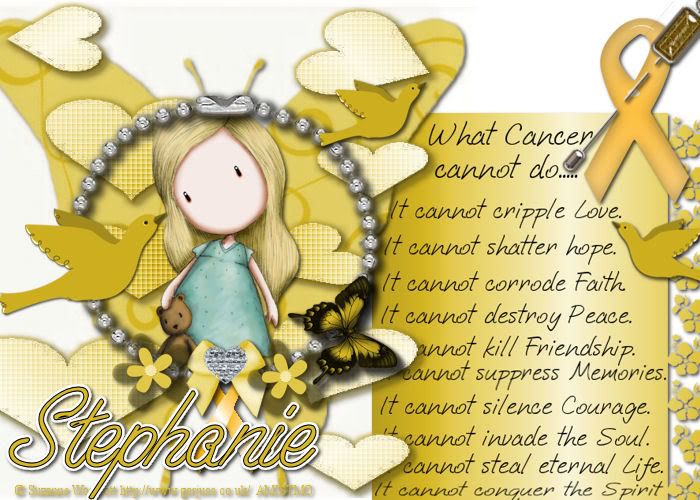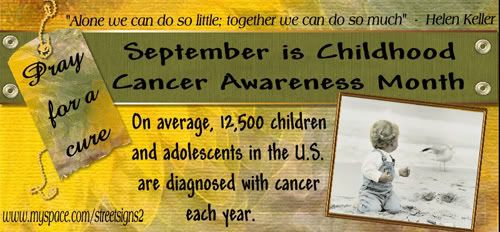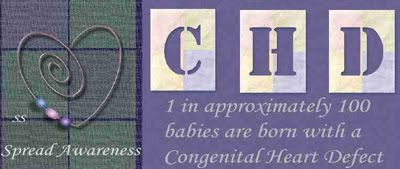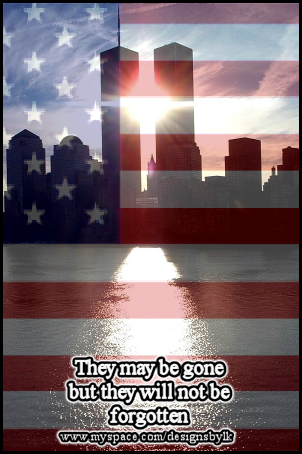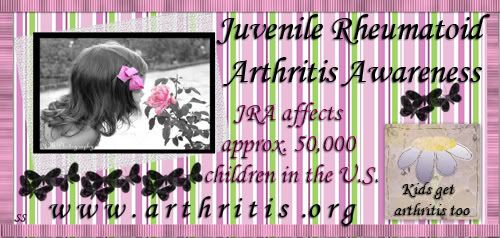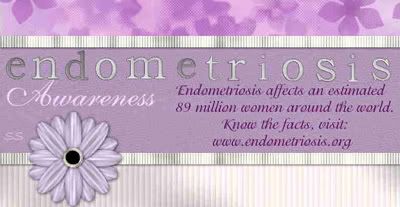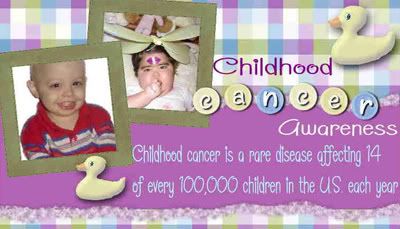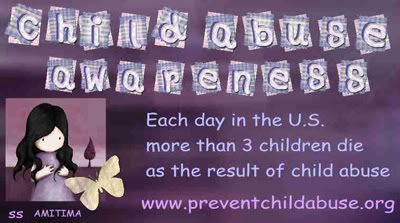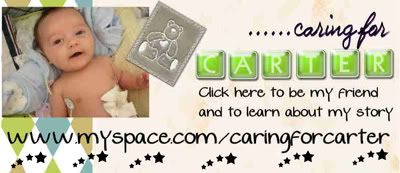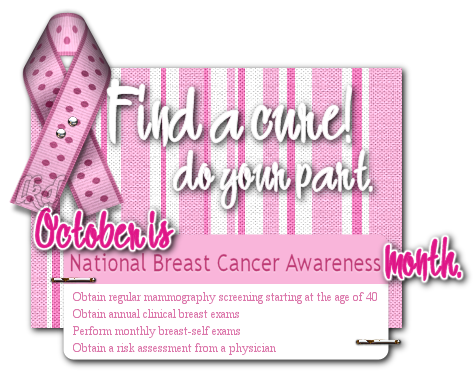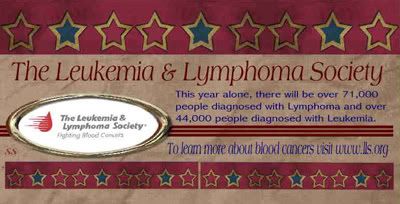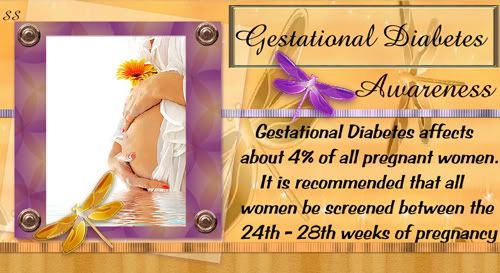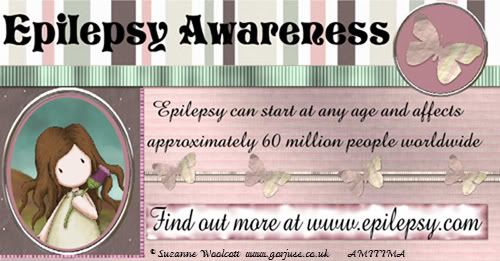 Please keep in mind the people with these diseases, and ailments they need as much support as you can give them. If you are one of these people, and are reading my blog, please feel free to contact me if you want to talk. I'm a great listener. :) and If you would like to add any Special diseases or ailments to my blog let me know and I'll post them here.