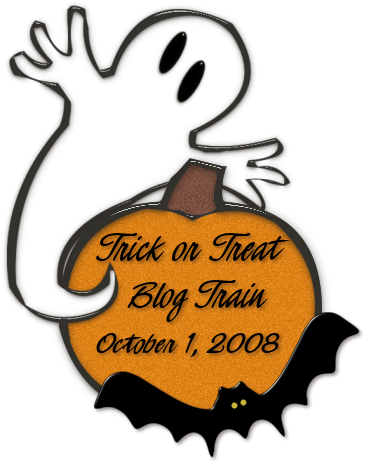 Melisa's Scraps

Angie's Asylum

Creationz By Jo

MD Designs

SweetMade

Lady Snowflake<<-- You are here!


Chrmd Scraps

Connie's Creative Chaos

Infinite Visions

Vamp Productions

Baby Cake Scraps

Giggly Girl Scrapz

Simply Irresistible Designz

Kimmy's Kloset

Rainy Day Scraps

Loves 2 Scrap

Kiere's Creations

Unique Scraps

Busy Scrappin'

JBS 2 Designs

Sugar Kissed Scraps

Tammy's Scraps

DMK Designs

Scrappy Lover

Scraps Sealed With A Kiss

Heartfelt Perfections

Scraps By Drama Queen

Abby's Creations

Scrappy Redhead

Scrappin' With Lil Ole Me

Pimp My Tags w/Scraps

Aussie Scrap Designs

Scrappy Lippy

Scraps With Attitude

Scraps by Danielle

Just Another Scrap by Judith

Boundless Bliss Scraps

The Taste of Ink

Latte' Dah Designs



unfortunately I will not be able to participate this time, due to health reasons, but the next train we have, expect me there with bells on! Enjoy yourselves, we have some amazing designers in this train, make sure to leave them lots and lots of love.